The Soil Health Partnership is a farmer-led initiative that fosters transformation in agriculture through improved soil health, benefiting both farmer profitability and the environment. SHP's mission is using science and data to support farmers in adopting practical agricultural practices that improve the economic and environmental sustainability of the farm. Administered by the National Corn Growers Association, the partnership has more than 140 working farms enrolled in 14 states. The SHP brings together broad and diverse partners to work towards common goals, with initial and continuing funding and guidance from NCGA, Bayer, the Environmental Defense Fund, the Foundation for Food and Agriculture Research, The General Mills Foundation, Midwest Row Crop Collaborative, National Wheat Foundation, Natural Resources Conservation Service, The Nature Conservancy, the Pisces Foundation and the Walton Family Foundation. For more, visit the Soil Health Partnership site.



National Wheat Foundation Receives Grant From General Mills
Additional Information
For more information on General Mills' commitment to soil health, visit its 2017 Global Responsibility Report and Taste of General Mills blog.
Learn more about the Soil Health Partnership's work to make agriculture more productive and sustainable through improved soil health here or visit their website.
Read the joint release announcing the partnership here.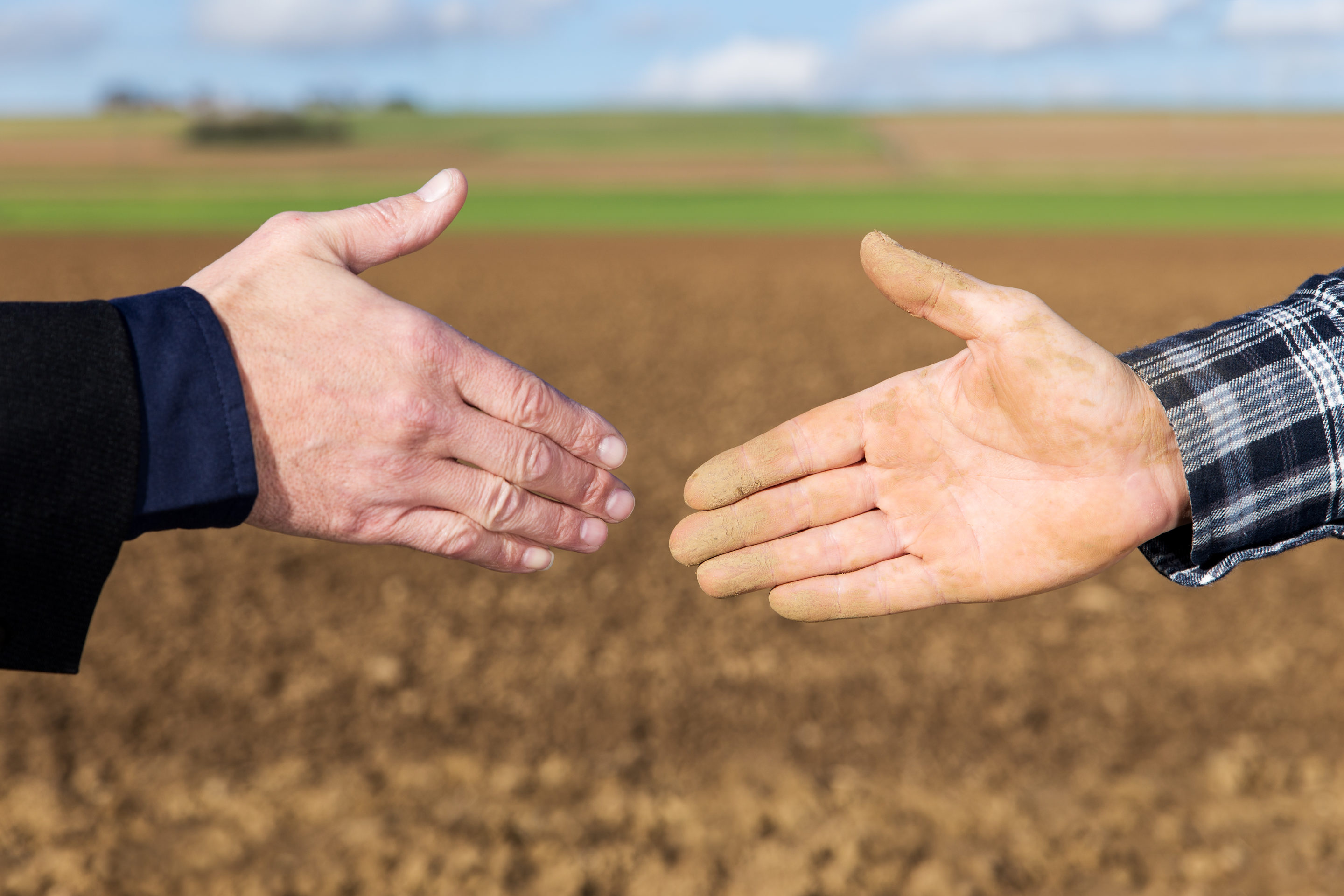 Objective 1
The NWF will formally partner with the Soil Health Partnership to add wheat producers in the Northern and Southern Plains states into the existing Soil Health Partnership framework.
Using the Soil Health Partnership, scientifically sound, peer reviewed data will be generated from on-farm soil health plot tests. NWF will serve on the SHP steering committee to oversee wheat grower involvement, and promote grower interests.
Participation may also include a wheat industry expert to serve on the Science Advisory Council to ensure wheat research/production issues are appropriately addressed.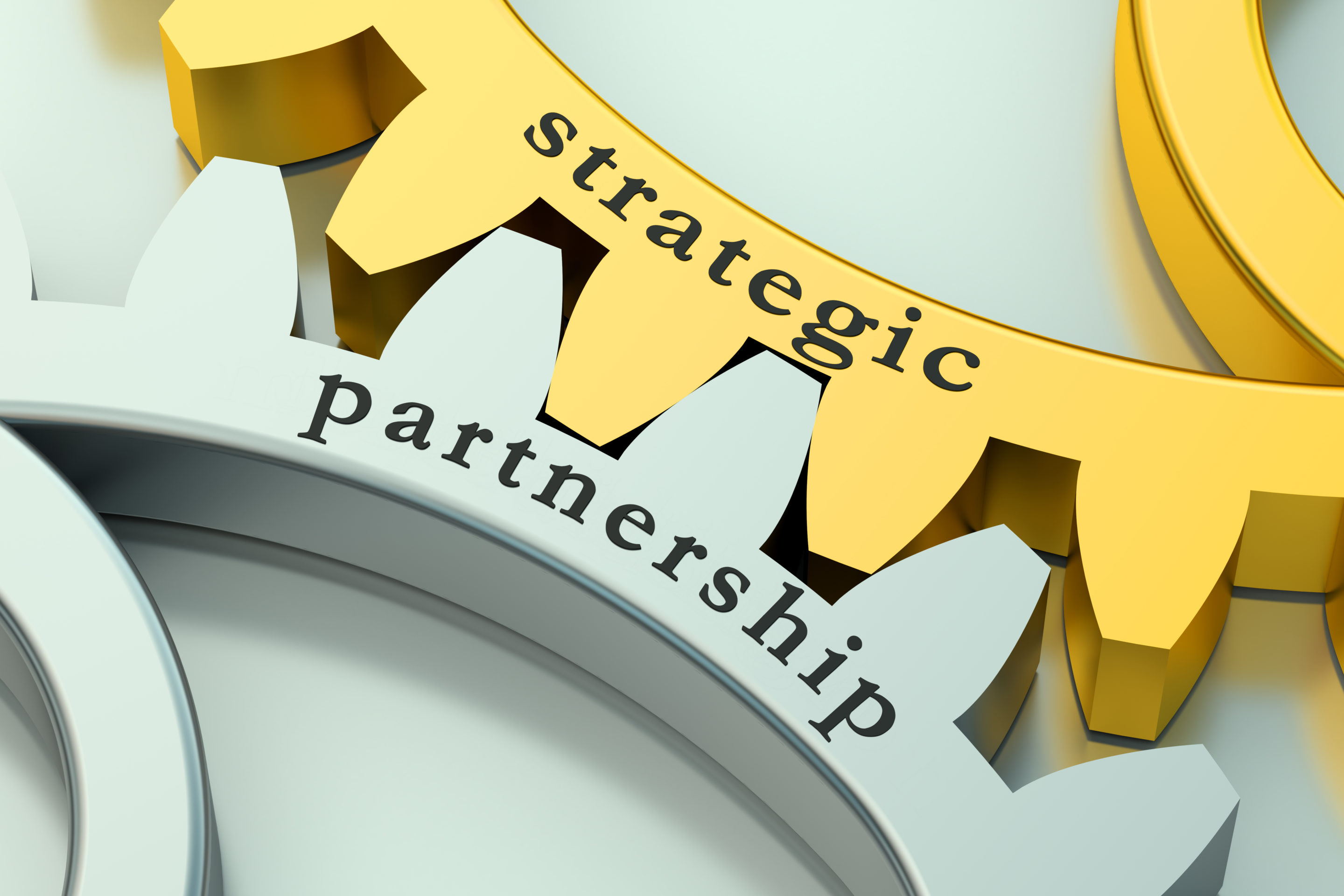 Objective #2
The NWF will undertake an education effort targeted for wheat growers, state wheat grower associations and commissions including the development of wheat specific educational materials about this soil health project & wheat producer participation in the Soil Health Partnership. Information will be shared and promoted across various communications platforms.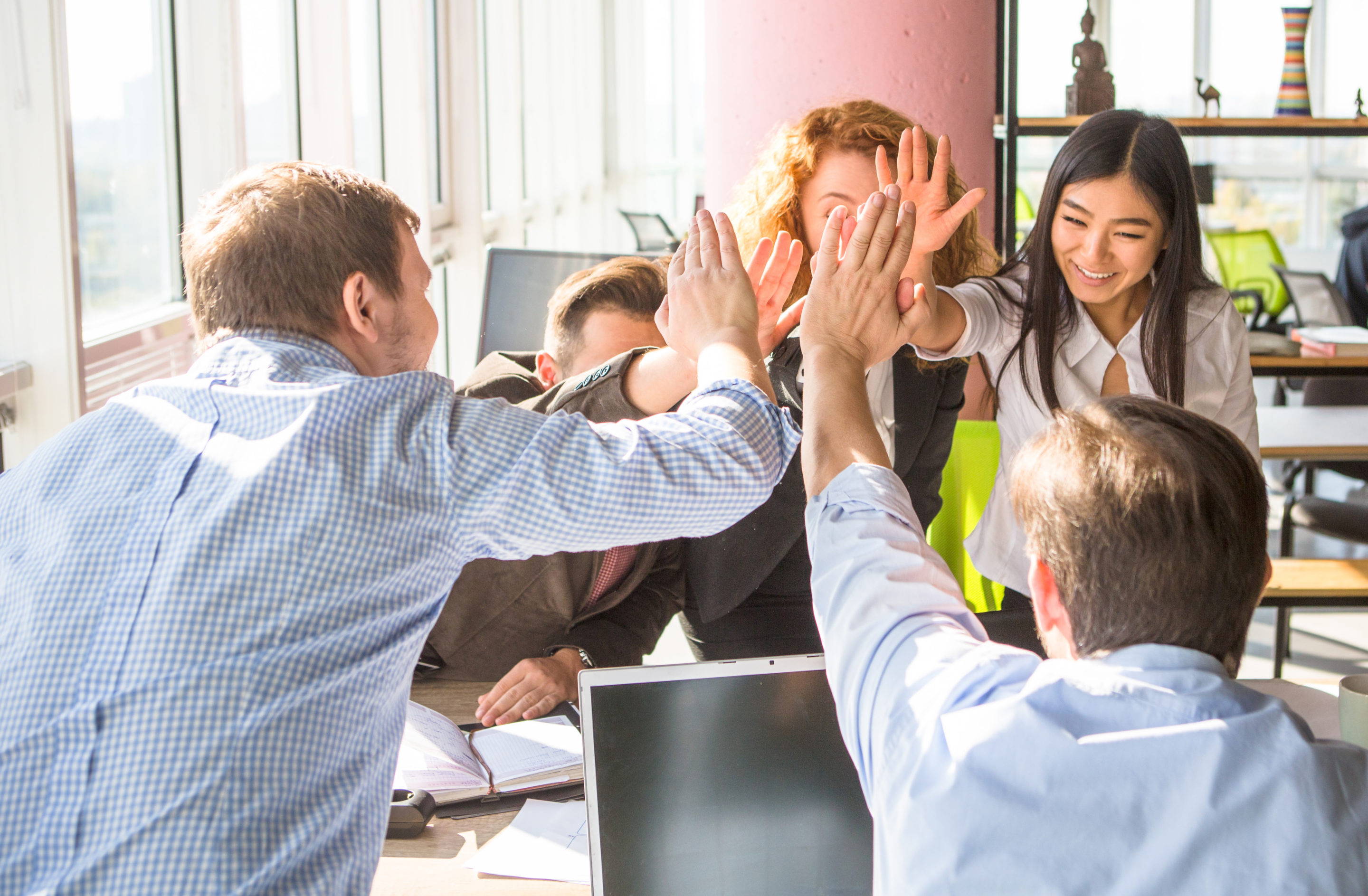 Objective #3
NWF will undertake outreach efforts to share information gathered through participation in the Soil Health Partnership with internal and external audiences.