Donate
Support through donation of funds, grain or participation in a corporate giving program.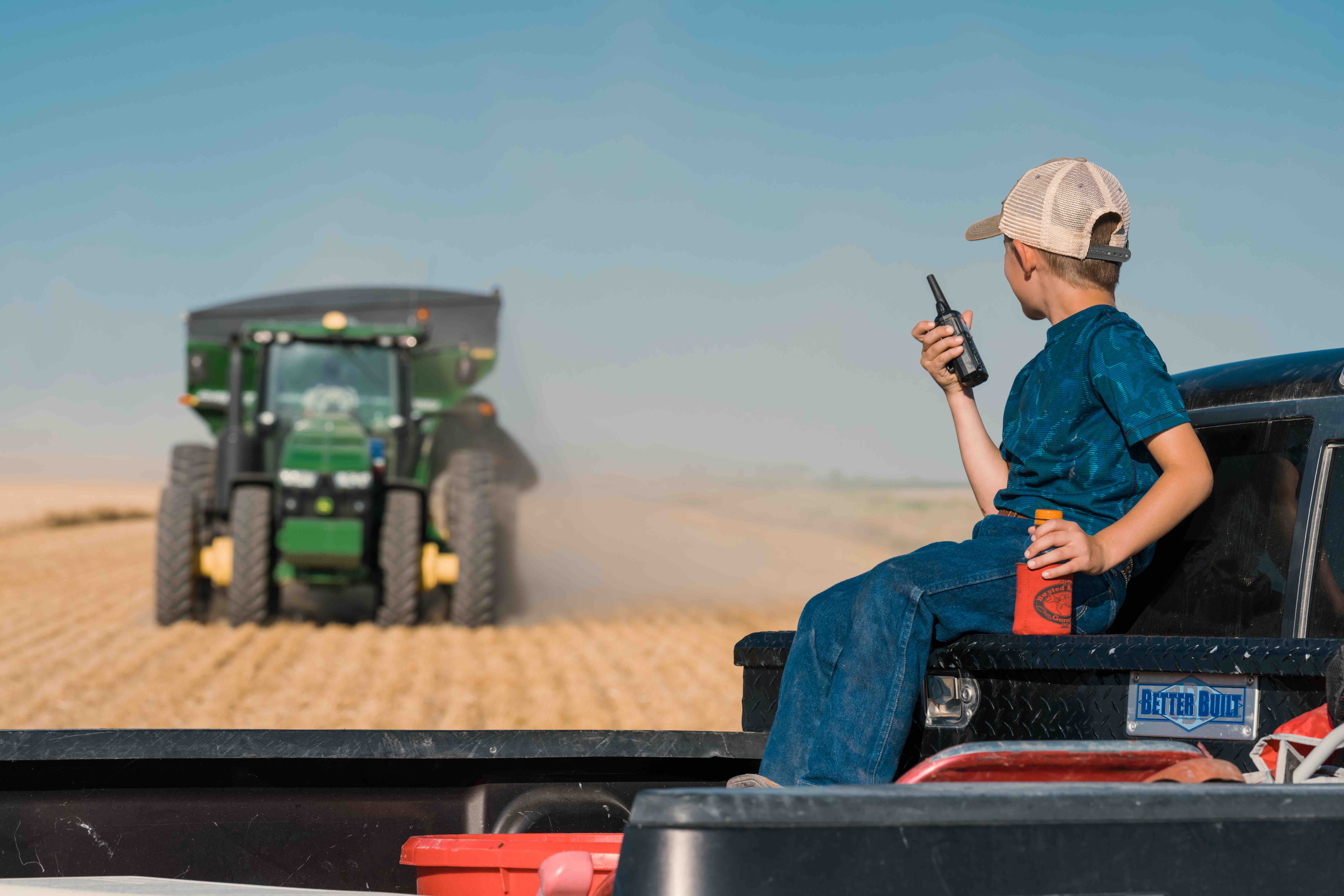 Send thoughts and ideas about future projects the Foundation can work on by connecting with us on social media.
Gifts of Grain is a new fundraiser recently launched by the Foundation in hopes to raise money to continue wheat education and research. Farmers can donate "gifts of grain" from unsold crop inventory. Any commodity traded such as wheat, corn, cattle, etc. is eligible for donation. The donor may deliver the grain to the elevator of their choice and ask to transfer ownership of the donated bushels to the National Wheat Foundation.
Want to help support the National Wheat Foundation?
Your support helps the National Wheat Foundation's education, research, and outreach missions. Participation of wheat farmers, millers, bakers, allied industries and friends leads to innovation and advances in the wheat industry.