Wheat Foundation Congressional Meeting
On Monday, June 24, 2019, the National Wheat Foundation hosted a wheat farm tour in Poolesville, MD for congressional staff. RFD-TV covered the event. The segment they aired can be found below.
Learn More
December 31, 2019
By NAWG Staff While it has been a difficult year, as our wheat farmers have endured unpredictable weather, delayed harvests, trade uncertainty, and low prices, there have been many bright......
Read Blog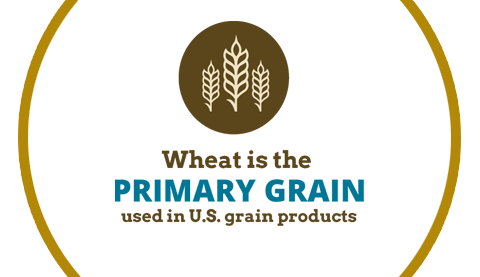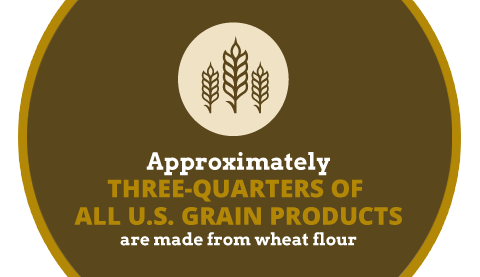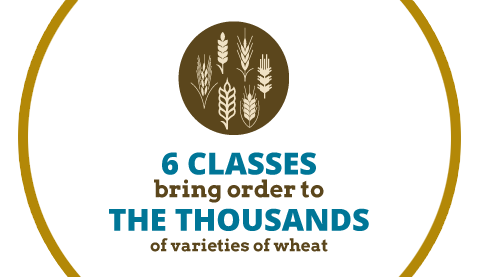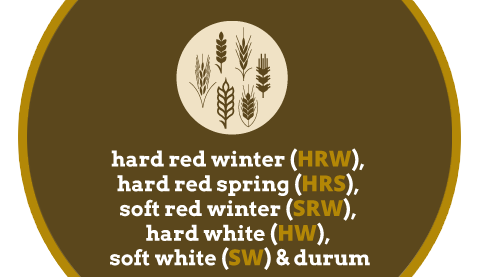 Thirty-eight years ago, National Association of Wheat Growers (NAWG) President Glenn Moore was nearing the end of his tenure when he realized that the way to ensure NAWG's
Read Article
The National Wheat Foundation is proud and excited to announce the winners of the 2016 National Wheat Yield Contest, where winning growers utilized innovative techniques
Read Article