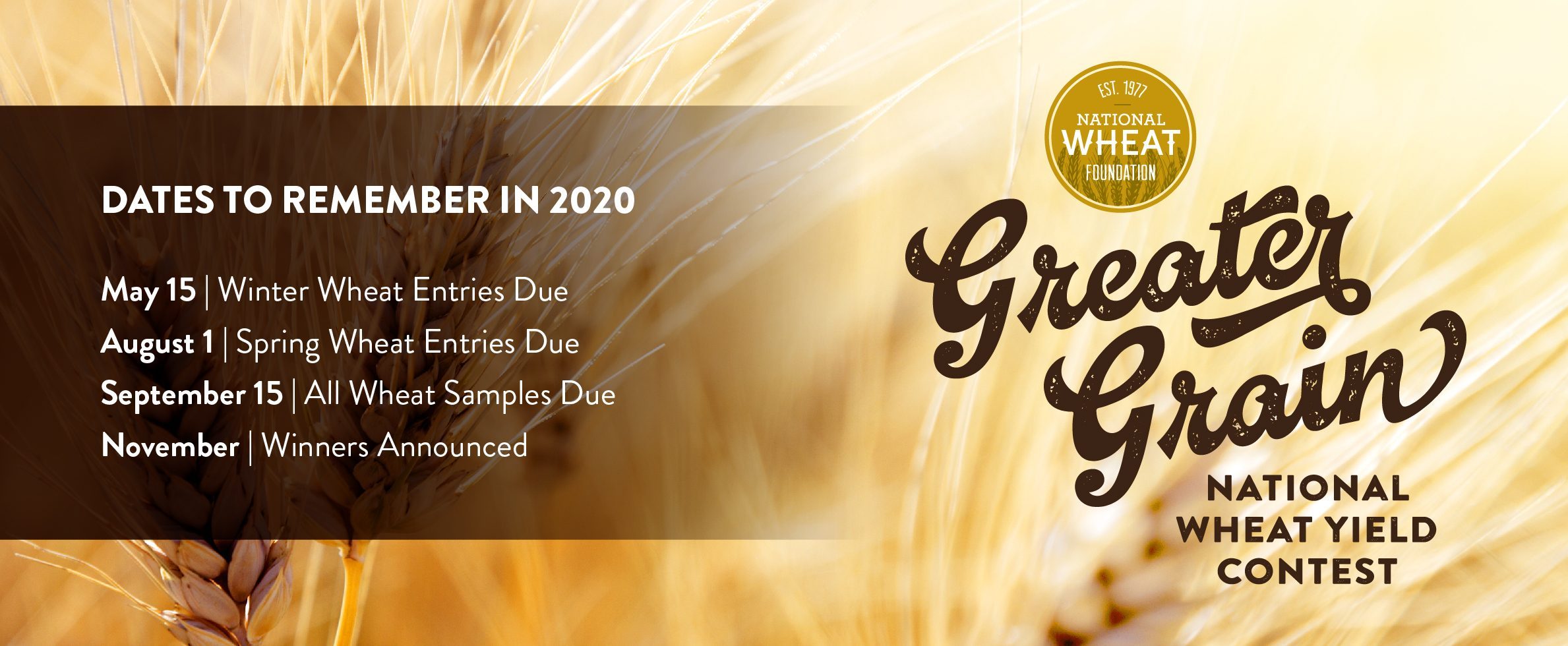 National Wheat Yield Contest
NWF created the National Wheat Yield Contest to increase U.S. wheat growers' productivity, enable knowledge transfer between growers, urge experimentation with new technologies and identify top wheat producers in each state.
Learn More
Wheat Foundation Congressional Meeting
On Monday, June 24, 2019, the National Wheat Foundation hosted a wheat farm tour in Poolesville, MD for congressional staff. RFD-TV covered the event. The segment they aired can be found below.
Learn More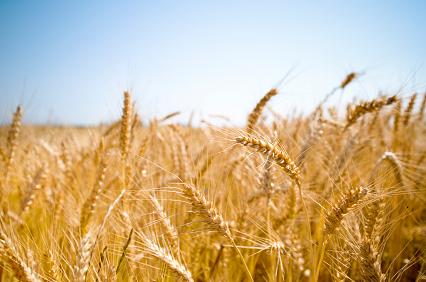 National Wheat Action Plan
The National Wheat Action Plan serves as a catalyst to increase public and private wheat research, and improve wheat productivity and farmer profitability.
Learn More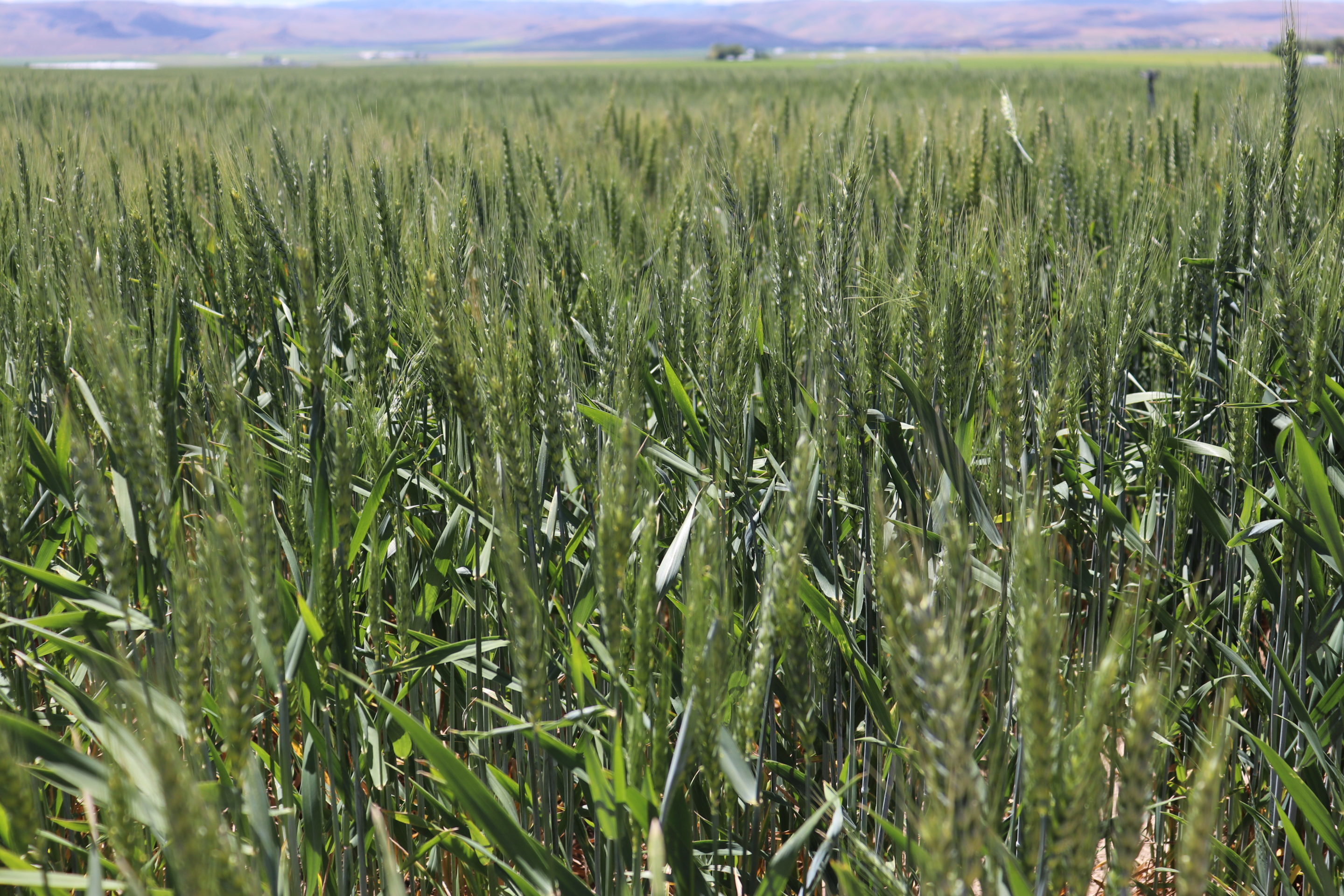 Support the Foundation
To accomplish our outreach and educational missions, we need wheat farmers, millers, bakers, allied industries and friends to share, participate and donate!
Learn More
April 21, 2020
This year marks the 50th anniversary of Earth Day. On April 22, 2020, we celebrate our planet by highlighting what we can do to protect it. The theme for Earth......
Read Blog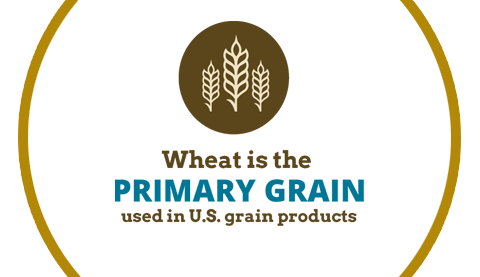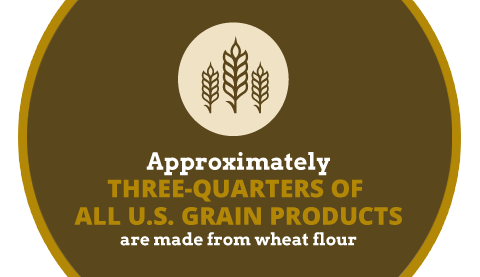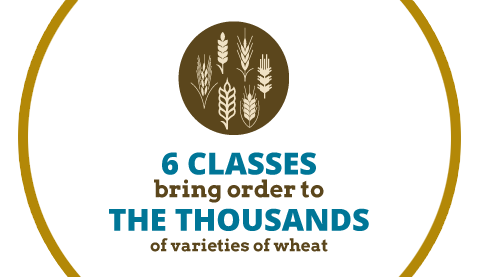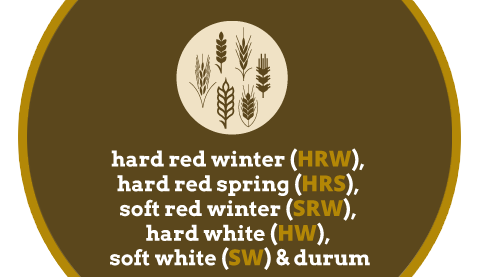 Thirty-eight years ago, National Association of Wheat Growers (NAWG) President Glenn Moore was nearing the end of his tenure when he realized that the way to ensure NAWG's
Read Article
The National Wheat Foundation is proud and excited to announce the winners of the 2016 National Wheat Yield Contest, where winning growers utilized innovative techniques
Read Article