Innovative and collaborative partnerships with allied organizations
The National Wheat Foundation serves as a sounding board for researchers in areas such as nutrition, equipment and technology, and the relationships between yield and quality. Board members have participated in various panels and seminars to share their personal experiences with industry and academia.
High Yield = High Quality = High Profit
One of the priorities identified in the National Wheat Foundation's strategic plan done in January, 2021 was to see if High Yielding Wheat could also be High Quality Wheat. Quality that end users would desire. The National Wheat Yield Contest seeks to answer that question by learning yield, production practices and quality from winning contestants. Other studies by Kansas State, partially funded by NWF and U.S. Wheat Associates were undertaken to see what the relationship might be between various levels of management intensity and yield and end-use quality attributes.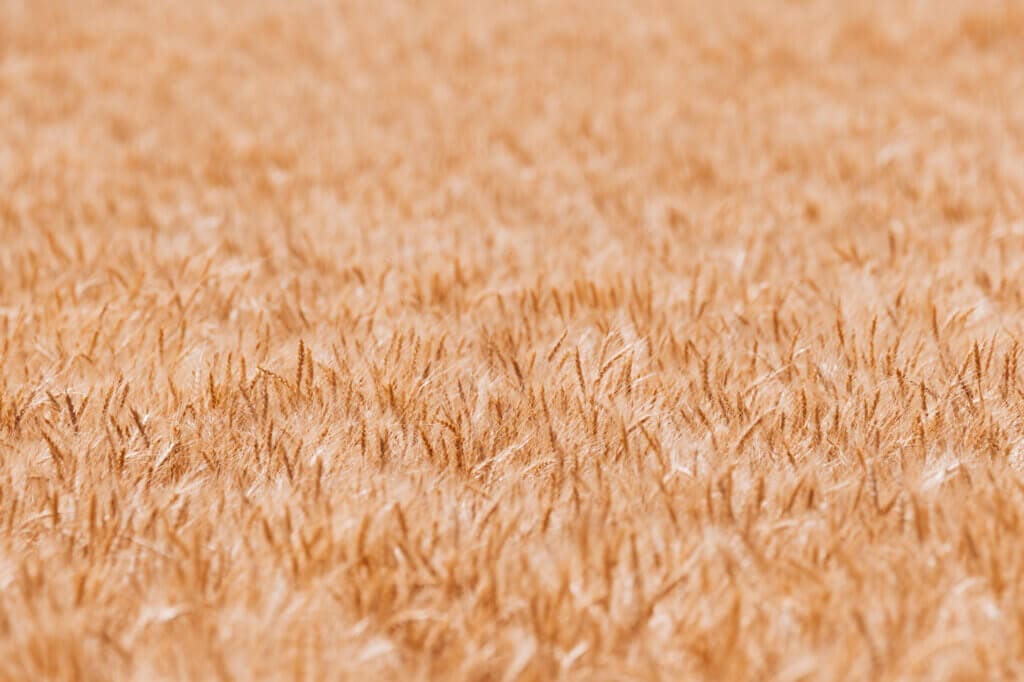 Biofortification study conducted on HRS wheat at NDSU
A preliminary biofortification study was interrupted by Covid-19 and needed help to finish analysis of grain and tissue. National Wheat Foundation and Grain Foods Foundation believed that it was important to gain a base line understanding of the possibility of zinc biofortification in wheat, so we participated in this project. Improving end-use quality of wheat to meet the needs of consumers around the world is very important for wheat.
Texas A&M Agrilife Institute for Advancing Health Through Agriculture
Foundation staff participated in the first ever Agriculture Nutrition Workshop and Foundation Board member, Mark Haugland, is a member of the committee on Transforming Agricultural Ecosystems and the Agriculture-Food Value Chain.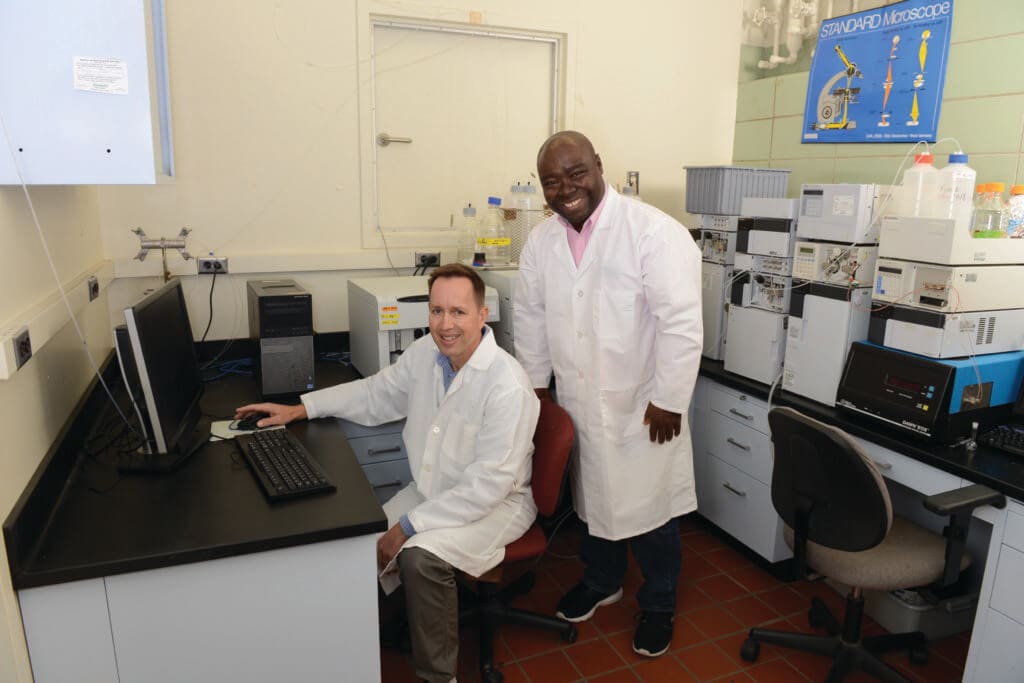 AURI Helps Drive Research for Wheat Digestibility Issues
The NWF Nutrition Through Wheat working group continues to learn about wheat research going on all over the country. Since wheat digestibility issues cause a decrease in wheat demand, the NWF believes it is important to understand and overcome these issues so more people can enjoy and benefit from eating wheat foods.