The National Wheat Foundation is pleased to join the USDA Center for Nutrition Policy and Promotion as a MyPlate National Strategic Partner. The partnership presents a wealth of resources and collaborative opportunities, aimed to enlighten individuals about the advantages of incorporating wheat into their dietary choices.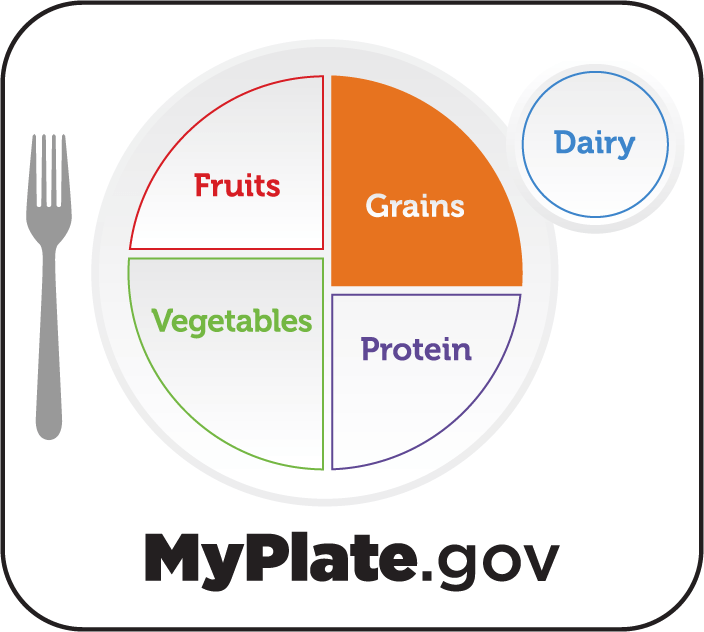 Through partnerships and collaboration, the National Wheat Foundation aims to provide resources and educate on the benefits of incorporating wheat into dietary choices.
National Wheat Foundation collaborated with other MyPlate partners, Grain Foods Foundation, National Association of State Departments of Agriculture, Love one Today (avocados) to develop the Build a Better Sandwich resource. Our members love sandwiches especially at harvest-time!