NWF announced the first National Wheat Yield Contest (NWYC) to growers in late February 2015. This contest will help increase U.S. wheat growers' productivity to ensure an ample supply of quality U.S. wheat to reliably meet the needs of the domestic wheat market and our foreign customers.
Objectives of the NWYC are:

Drive innovation in the wheat industry

Enable knowledge transfer between growers

Urge experimentation with new technologies

Identify top wheat producers in each state
Through the generous support of industry partners, the Foundation is able to bring this program to our nation's wheat growers.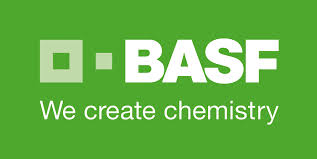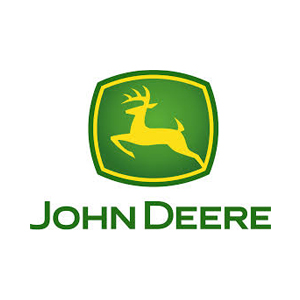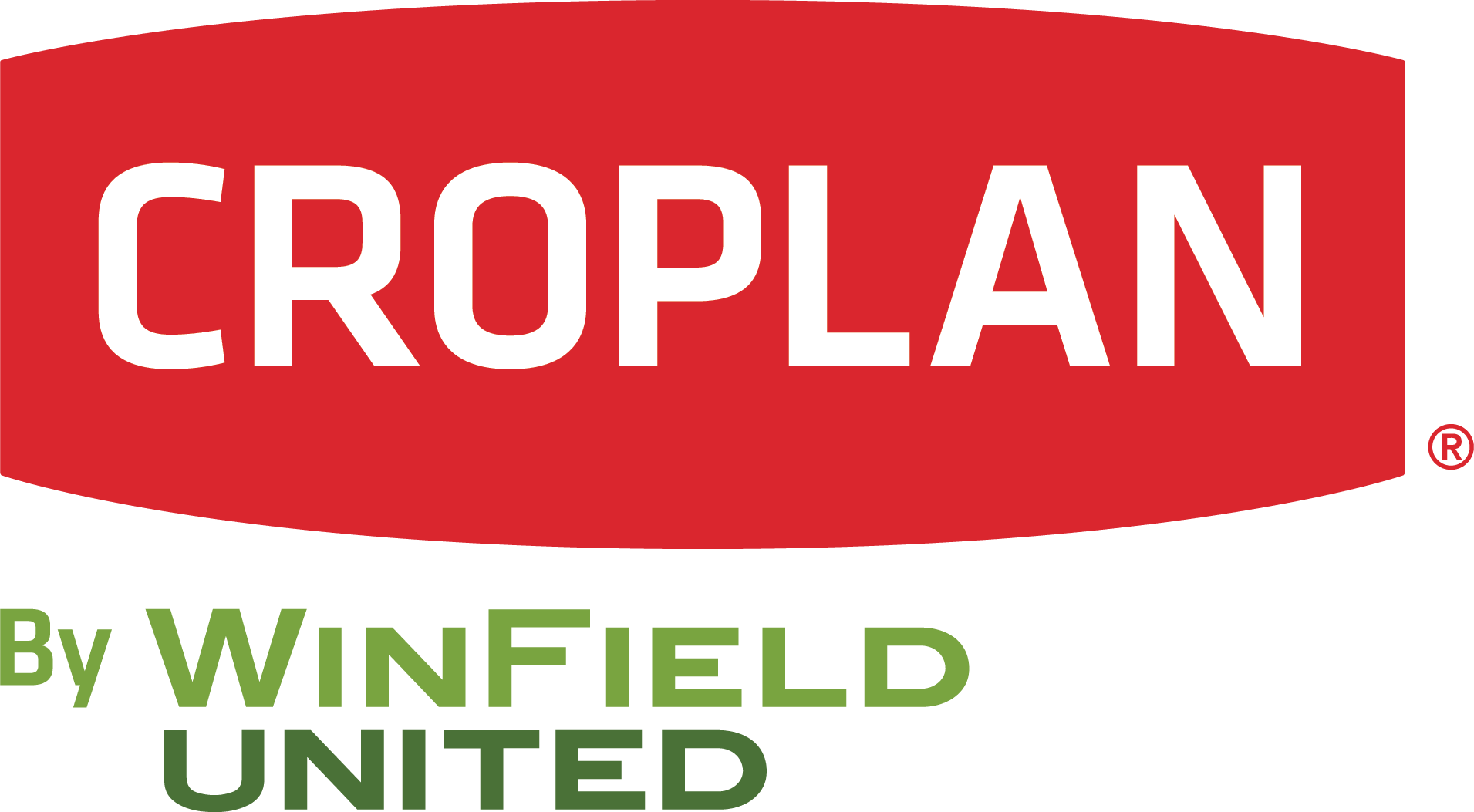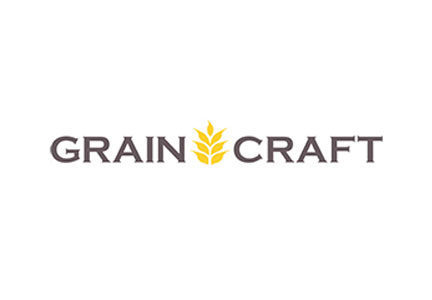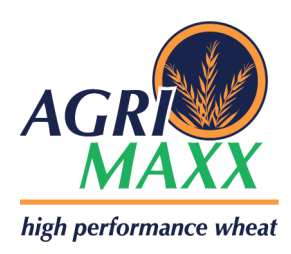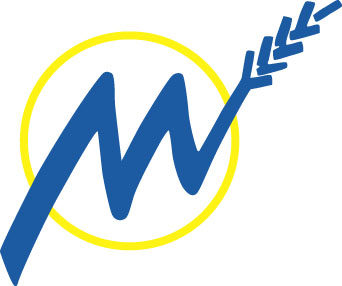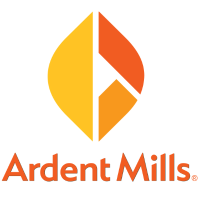 February 20, 2018
At Commodity Classic this year, BASF will share how its fungicide portfolio benefits a wheat crop throughout its growth cycle, ultimately influencing yield potential. From protecting seedlings during planting, to......
Read Blog