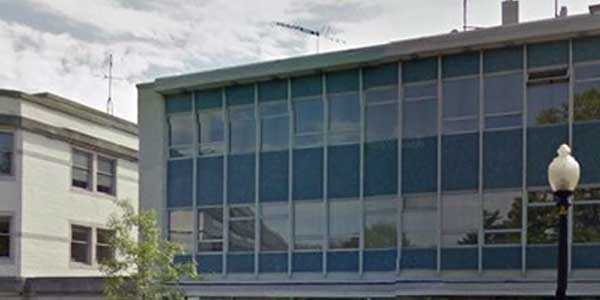 The Wheat Growers Building in Washington, D.C., was purchased by the National Association of Wheat Growers Foundation – now known as the National Wheat Foundation – in 1978. The decision to buy the building was one of the first made by the newly-formed Foundation's Board of Directors, and the down payment was provided through loans from individual Board members.
Over the decades, the Wheat Growers Building has been an important home base for wheat farmers and wheat chain stakeholders visiting the nation's capital. The building now houses the National Association of Wheat Growers, which manages NWF activities, as well as three outside tenants who benefit from the facility's close proximity to Capitol Hill.
Renovating and modernizing the Wheat Growers Building is a top priority for the NWF Board of Directors. For more information about the ongoing capital campaign to support this effort, please fill out the form below or contact info@wheatfoundation.org.