The National Wheat Foundation's strategic plan was developed as part of an extensive revision process that began in the fall of 2010 and culminated in the election of new NWF Board members in spring 2012.
The new strategic plan defined these important elements for the future direction of the Foundation:
Vision Statement
The national center for wheat research information, education and outreach.
Mission Statement
To purposefully advance the wheat industry through strategic research, education and outreach collaborations.
Core Values
The National Wheat Foundation shall be guided by the following values:
– grower centeredness;
– integrity and honesty; and
– trustworthiness.
Value Proposition
The National Wheat Foundation shall add value to ongoing activities of state associations through collaborations and leveraging of resources.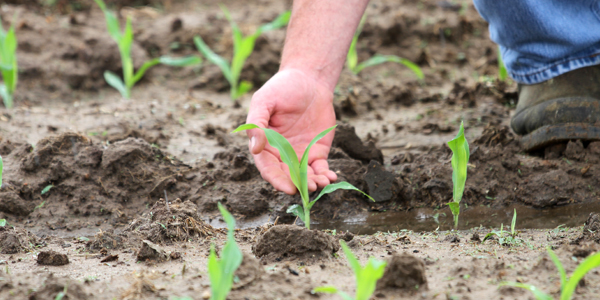 Overarching Strategy
Leverage resources by building innovative collaborative relationships with wheat and allied organizations around the mission of advancing the wheat industry.