The National Wheat Foundation was invited by WGST Productions to take part in a series called FoodQuest which aired Fall 2017. The series was hosted and co-hosted by Robin Leach, Alonzo Mourning and Kim Alexis and commenced on September 24 as a national cable, independent production on the Food Network and Cooking Channel.
Former NAWG President and Kansas wheat farmer David Schemm was interviewed for the segment. The segment can be found below. The entire episode can be found here.
Food Quest Project Partners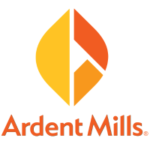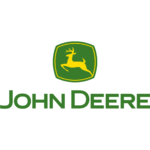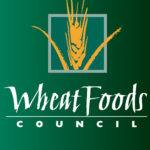 To educate the Administration, Members of Congress, and their staff on just how expansive and important the entire wheat value chain is to the economy and to our food supply, the National Wheat Foundation (NWF) hosted a wheat industry educational event on February 08, 2018 in the U.S Senate.
The Wheat 102 participants included American Bakers Association, American Seed Trade Association, Association of Equipment Manufacturers, BASF, Bayer, BNSF Railway, CropLife America, Farm Credit Council, Flowers Foods, Food Marketing Institute, General Mills, Grain Foods Foundation, Monsanto, National Wheat Foundation, North American Millers' Association, Texas A&M University, Syngenta, U.S. Custom Harvesters, U.S. Wheat Associates, Wheat Foods Council, Wheat Marketing Center, and Wheat Quality Council.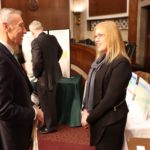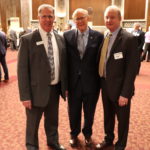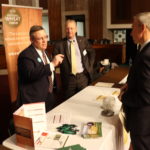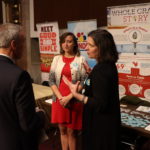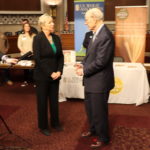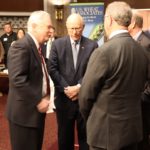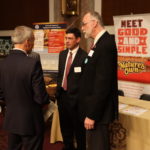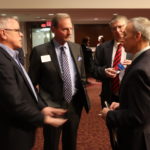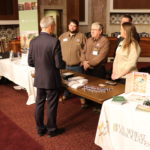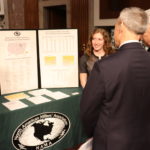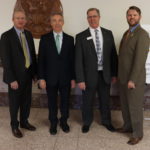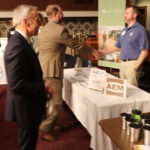 The National Wheat Foundation (NWF) has been invited to take part in a documentary program titled "Success Files". Hosted by Rob Lowe, "The Success Files" is a program that highlights new stories and innovative concepts in short-form and long-form documentary presentation. This educational program is currently doing a documentary on the role and purpose of the National Wheat Foundation and how it educates different audiences on the value of wheat and farmers.
This project is still in progress.