Thanks to the generous support of our agribusiness sponsors, NWF offers several leadership development programs each year to wheat growers across the country. These programs provide training for the next generation of leaders in the wheat industry and are a critical investment in our future.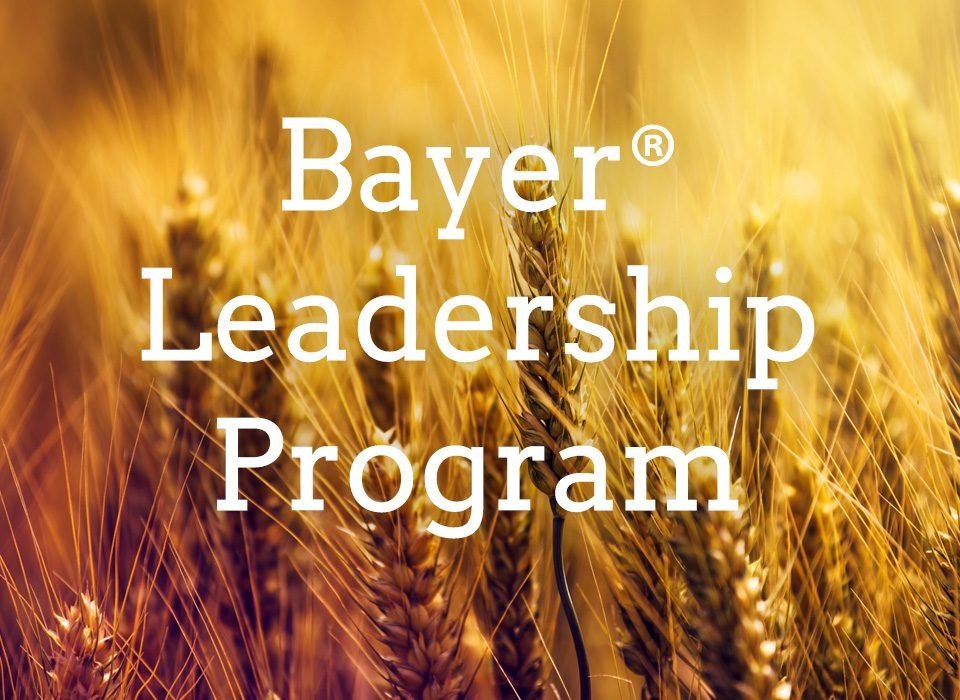 Bayer Leadership Program
Partnered with Bayer CropScience, this annual program provides advanced leadership training for state wheat grower leaders who will soon become part of the NAWG Board of Directors or want to be more involved in their grower associations.
The program focuses on the responsibilities of Board members, governance, media relations and lobbying. It includes sessions on leadership styles and communication; major policy and economic issues facing the agricultural industry; and effectively engaging the public through new and traditional media outlets.
The program is three parts with the first part taking place at the beginning of the NAWG/USW Fall Conference, and the second part taking place during the NAWG/USW Winter Conference. The third part is specifically geared towards the current NAWG Officer Team.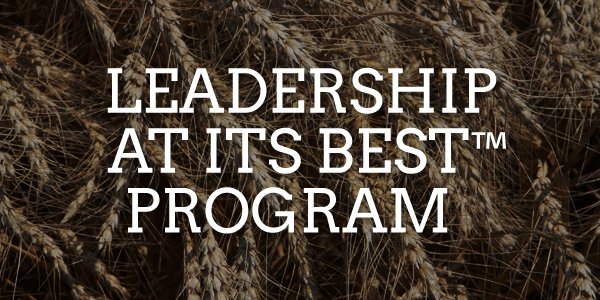 The Leadership at Its Best™ Program
Syngenta has designed an ag advocacy conference which promotes cross-cultural exchange for various commodity and trade associations into an exciting, robust conference in 2020. LAIB participants will experience refreshed modules based on today's leading thoughts, ideas, and techniques. The conference will focus on various aspects of leadership training and the priority issues facing agriculture with the goal of empowering today's leaders for tomorrow's future challenges and opportunities across the industry.
The National Wheat Foundation (NWF) and the National Association of Wheat Growers (NAWG) are invited to participate in this program every year. For more information, visit https://www.syngenta-laib.com/ or read Syngenta's most recent release on the program here.
Do You Want to Apply for a Leadership Training Program?
The Foundation has a standardized application for the four leadership training programs, available here . Complete the application and attach the corresponding information.
Applications can be sent to Jake Westlin at jwestlin@wheatworld.org with subject line "Leadership Program Application" or mailed to the National Wheat Foundation office at:
National Wheat Foundation
ATTN: Leadership Programs
25 Massachusetts Avenue, NW, Suite 450
Washington, DC 20001